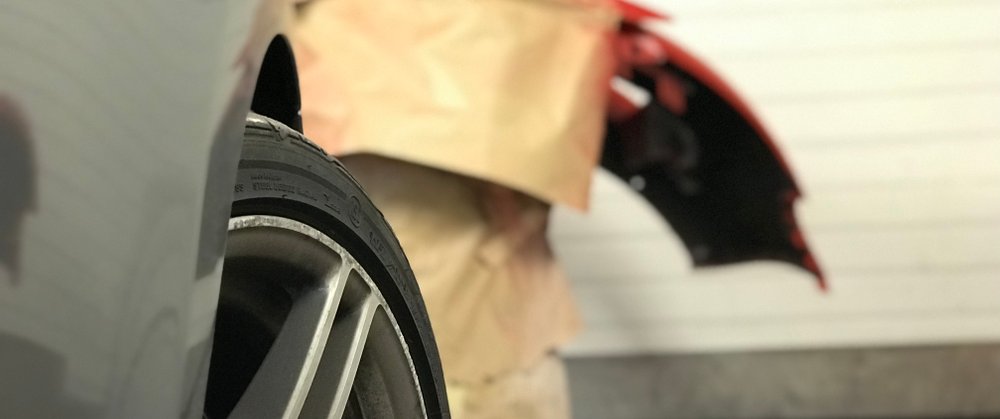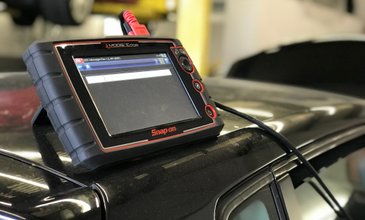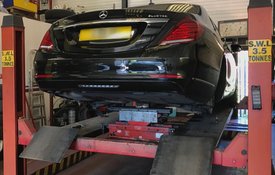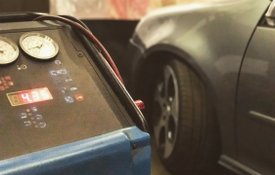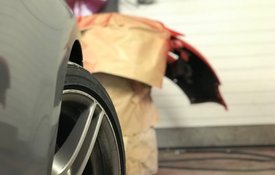 Monday-Friday: 8:30am - 6:00pm
Saturday: 9:00am - 2:00pm
German Car Centre
126 Camley Street
Camden
London
N1C 4PG
We are a VOSA approved MOT test centre, and we like to remind our customers when their MOT is due.
Air filters, oil filters, engine oils... They all need to be changed every now and then. We can do the job at a reasonable price and ensure you are aware of what needs to be conducted and how.
We have a whole unit in the repair centre dedicated to body works and paint repairs. Fancy a full respray? Check our gallery!
Trained Independent Specialists
Whether it's a minor scratch, or vital destruction which your vehicle has experienced, we can do the job... Properly.
The German Car Centre is a repair centre which was established in 1997. The progress we have made as a repair centre has been remarkable. The main reason for this has been due to the fact that we prioritise our customers needs, and not our own. In order to do this, we offer highly skilled mechanics with many years of experience who treat customers' vehicles as their own.
Want to know an estimated price for any repairs or services on your vehicle? Click below, and we'll be in touch very soon.