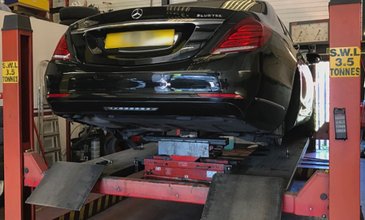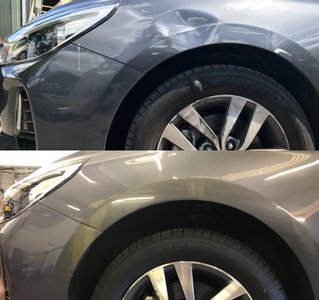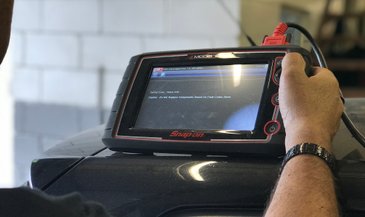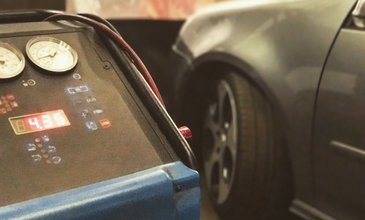 Monday-Friday: 8:30am - 6:00pm
Saturday: 9:00am - 2:00pm
German Car Centre
126 Camley Street
Camden
London
N1C 4PG
The German Car Centre is a VOSA Approved MOT Test Centre.
We conduct MOTs professionally, ensuring that all problems are reported!
Any problems found are discussed with the customer.
Why The GCC?
Get a FREE MOT Re-Test!

Price: circa £200
We use genuine equipment, parts and accessories at the GCC!
Servicing with us is relatively cheap, and 100% safe and secure!
Why The GCC?
Relatively Low Prices
100% Genuine Parts

The German Car Centre is a developed workshop
with modern skills and resources for all kinds of vehicles.
As well as body and engine works, we can also fix electrical
problems, concerning air conditioning, audio, fuses, etc...
Why The GCC?
Modern skills and resources
Within the German Car Centre, we have a unit dedicated to body works!
This includes body repairs, resprays, dent repairs, etc...
Due to us maintaining vehicles for several large firms, we have
built a solid reputation in body works, and are able to conduct
very high quality repairs and resprays!
Why The GCC?
We have experience with maintaining vehicles for large firms!